Planning is underway for some exciting new upgrades and additions to the station for the 2021 calendar year!
Addition of the Tennadyne TD-SS90 Folded Dipole! Bigger Ears!
Addition of a 50 ft. mast to support HF operations below 20m!
Addition of the Flex Power Genius HF Power Amplifier! Legal Limit!
Addition of the Flex Tuner Genius SO2R Antenna Tuner! Improved SO2R!
There's a lot to look forward to in 2021 here in the shack. I'm in the process now of taking physical measurements and re-engineering the rack space real estate to get the desired result with a minimum of equipment movement within the rack. The less moving the better! And…it's shaping up just fine!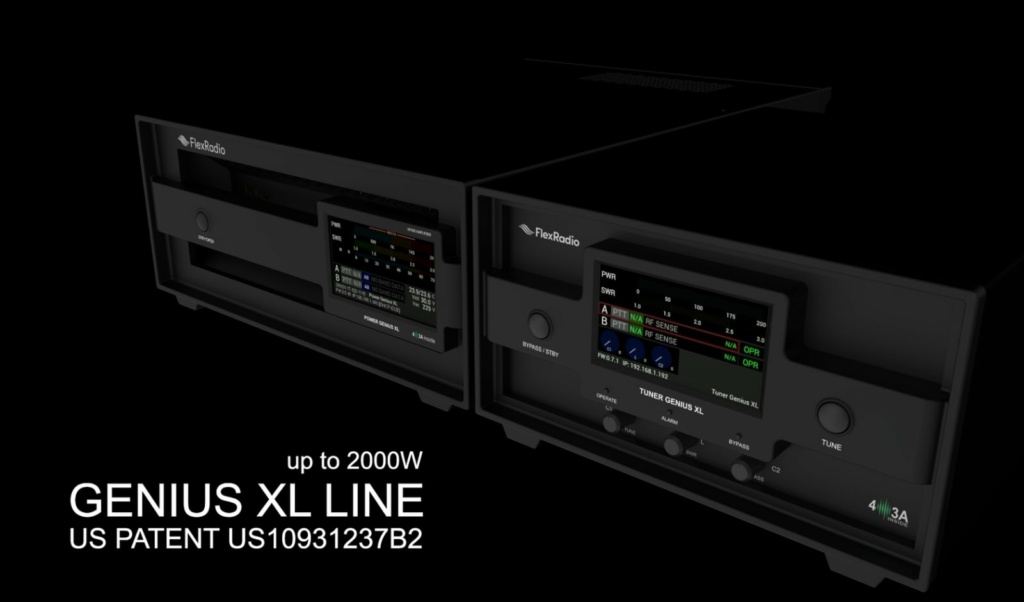 PG-XL on the way!
4/1/21 It's no joke! These are exciting times once again! I am currently looking for a local electrician to move my 220v line from the garage to the shack in the room above. I'll start pulling everything apart tomorrow night FRI 4/2 so there will be room for an electrician to work.
Unboxing is next!
PG-XL has arrived!
4/5/21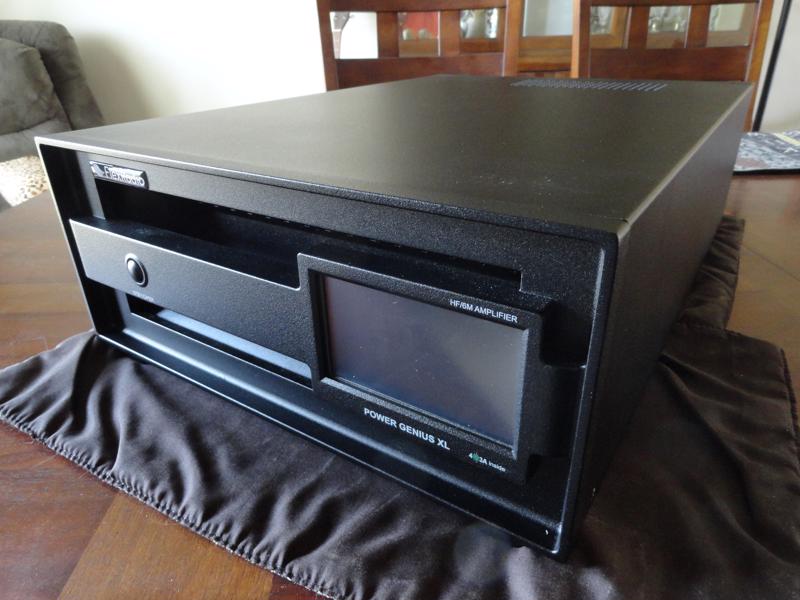 The 220v line for the PG-XL will be installed on Monday 4/12. It made no sense to run it on 120v (only 1/3 power out) Luckily, all the mounting hardware arrived on time, so I'll spend the weekend clearing the way for the electricians to work, and start rearranging the rack space.
Plenty more photos to follow!
LP-100A Dual Coupler Option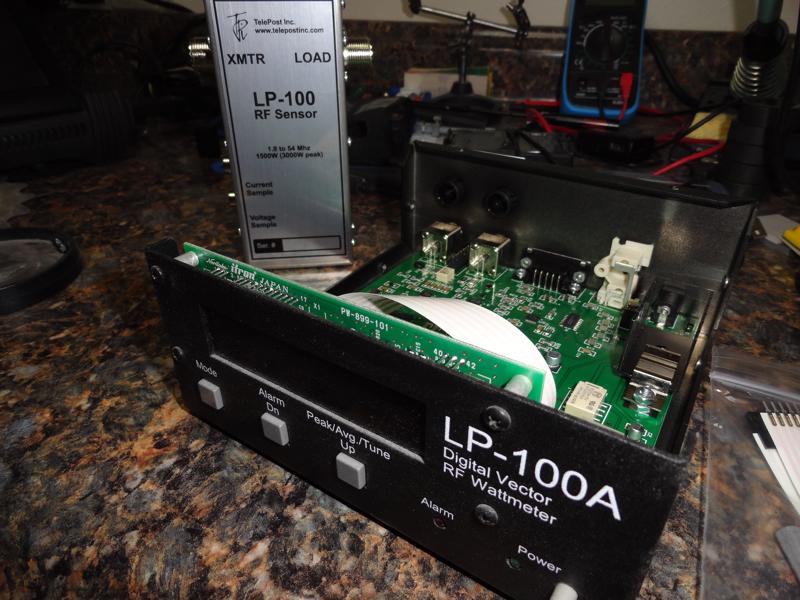 The time has come to add a second coupler to the LP-100A. This will enable monitoring on both channels of the SPE amplifier.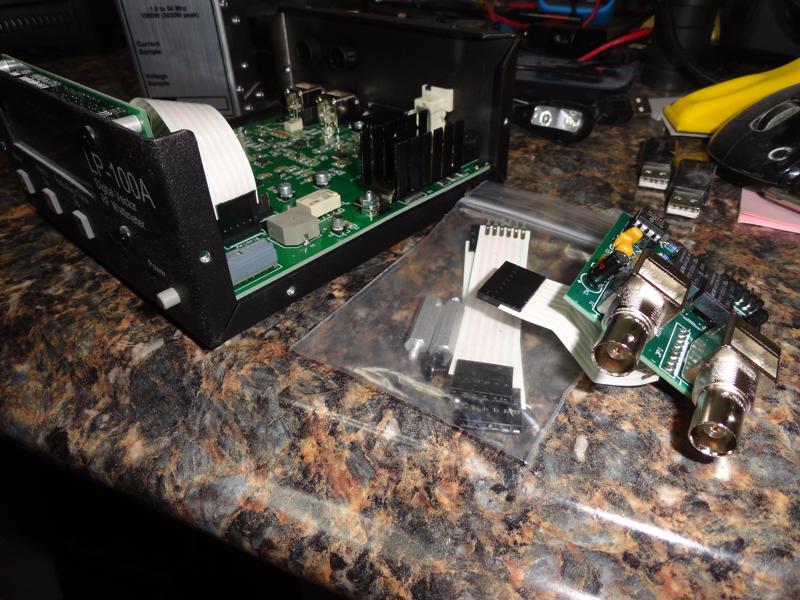 The current plan is to keep the SPE 1K-FA as a back-up amplifier. I plan to put it to use with the Flex 6500 on Chan 1 and the Flex 5000/HF on Chan 2. This will be a back-up SO2R system, or a multi-op position some time in the future. The 6500 side of the station will continue to support digital modes. FT8 etc. and the VU5K side will continue for satellite and light HF work.
Yes, I will be keeping the LP-500 after the Tuner Genius arrives, if only for the trapezoidal display!
UPDATE 4/12/21: The Dual Coupler board went in easy. The instructions were easy to follow, and it looks like it is working OK.
I can't fully test it because Telepost only sent one BNC cable! They promised to expedite another one tomorrow.
PG-XL Installed!