Upcoming: End of the Helium 5G $MOBILE Genesis Period
The Helium network has announced that the Helium 5G $MOBILE Genesis period will end in January 2023. Rewards paid for simply having a 5G radio 'on the air' will cease. The outline for 5G "Proof of Coverage" rewards has been introduced in the latest Helium Improvement Proposal (aka HIP 74) . This means I need to have a signal that neighboring 5G radios can hear.
A weatherproof enclosure will be required to mount the radio outdoors. It may be possible to earn higher rewards outdoors. A clear view of the horizon, or an unobstructed view of my target area will do the trick. I hope to realize significant improvement versus my current indoor location (facing out my second story window)
Outdoor High Power radios are the next step.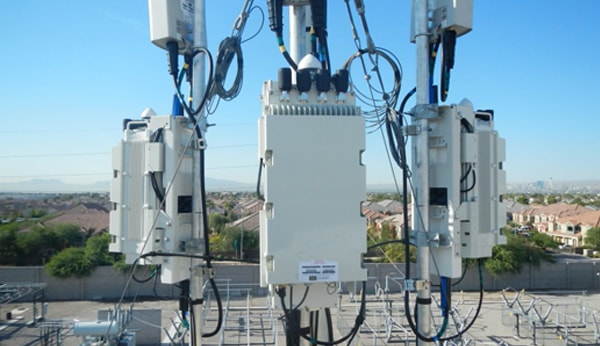 Let's take this outside…
Before I purchase anymore 5G radio hardware, some comparisons need to be be made once the radio is outdoors.
I'll point the radio to leverage the highest 'user density' area. The HIP 74 announcement addressed this issue in the form of a new console. that will assist in pointing radios in the 'best' direction. As more 5G radios come online, and Helium Mappers (like myself) provide real coverage data, these new consoles will reflect validated coverage data.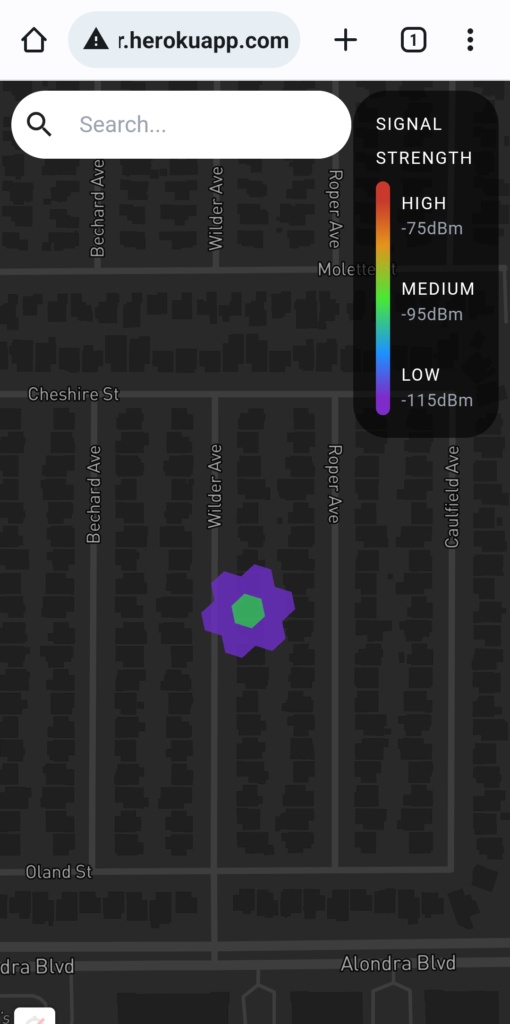 This barebones Modeled Coverage Map shows radio performance based on the Modeled Coverage Data. The first version shows how many hexes the Radio covers, at which signal levels, and what are other competing Radios in that hex. With the passing of this HIP, more features will be added to evolve this map into a full-scale Coverage Explorer.
Summary
HIP-74 lays the groundwork to start rewarding Helium Mobile Hotspot operators based on actual coverage provided vs. mere existence. Specifically:
It proposes a framework to count coverage using res 12 hexes;
It proposes a framework for incorporating external data sources (aka Oracles) to calculate and/or coverage;
It proposes Obstruction Data Oracle as the first such external data source.
We expect this to be the first in a series of HIPs that will incorporate other data sources, such as zoning and population density, feedback from carrier members of the MOBILE DAO, network users and mappers, etc. Our aim is to make future HIPs smaller and more easily consumable.
This HIP affects only the Helium 5G network and has no impact on IoT rewards.
Once implemented, Modeled Coverage will be a significant milestone in introducing the Proof-of-Coverage concept in the Mobile Network. The blog post MOBILE Proof-of-Coverage: The Road Ahead provides a detailed MOBILE PoC Roadmap. Combined with other parameters like uptime and backhaul, Obstruction Data allows for more fair rewards and incentivizes high-quality deployments of Radios.