Click here to view the last 30 EasyPal RX Images at K6HR
My very first SSTV image. RX via SWL. Received on July 24, 1995 in Sayville NY de W5NOO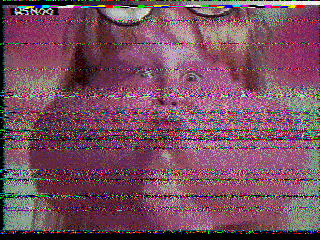 My first SSTV QSO's: Alberto KC4IUT and Ed W5UFR on August 1, 2002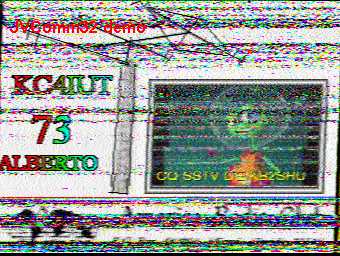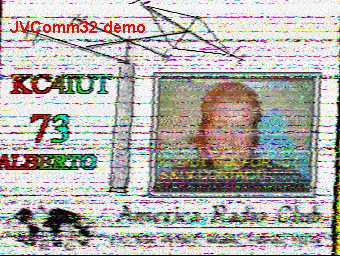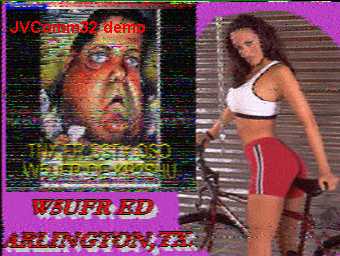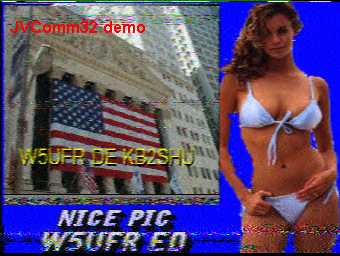 I have saved literally tens of thousands of SSTV images, that I have been receiving over the air, since 1995. For many years I have been running a Live SSTV Cam that listens on 14.230 and then saves and posts received images to my webpage. (using the KE5RS FTP Widget)  Many hams have written to say they use the website as a propagation indicator. Amateurs worldwide can visit my webpage and view how their transmitted images were received here at my location in Southern California. With all the images I've saved over the years, I'm considering creating some kind of giant SSTV random slideshow with images from 1995 to the present.
Check out the WA9TT SSTV Website for all the latest information on SSTV. Larry's website is the top source for all things SSTV!
Thanks for visiting the Top 20 Worldwide SSTV Cams!