Getting Back into Recording Music! I'm Building a Small Project Recording Studio in the Guest Room!
but first! meet my new love!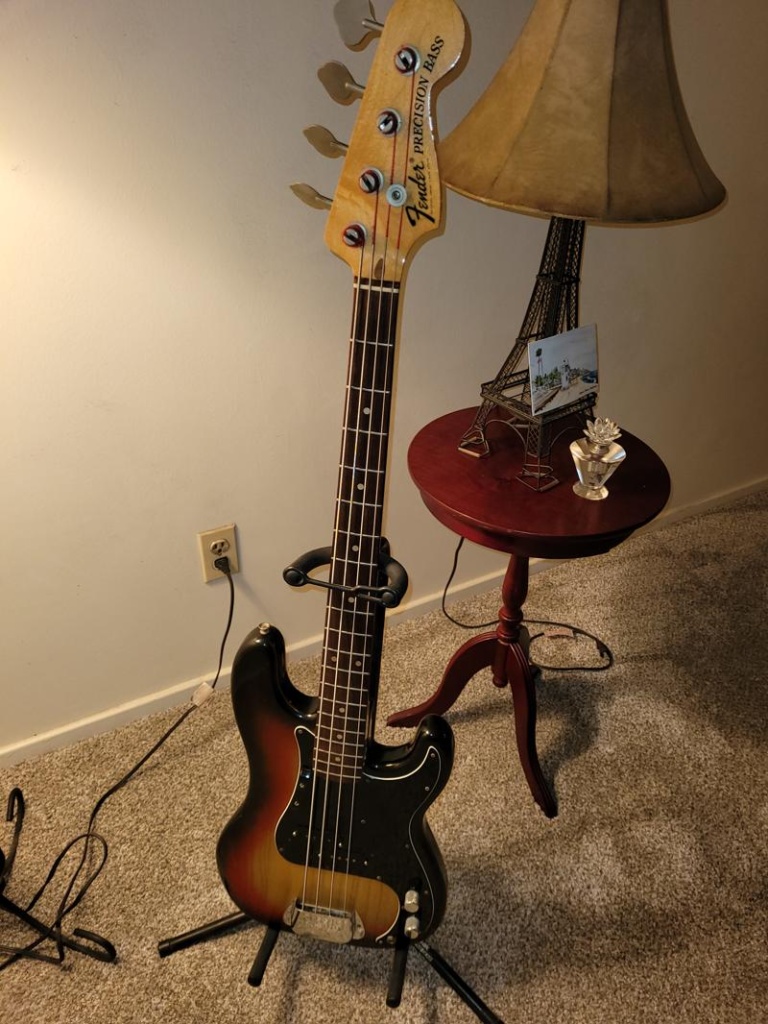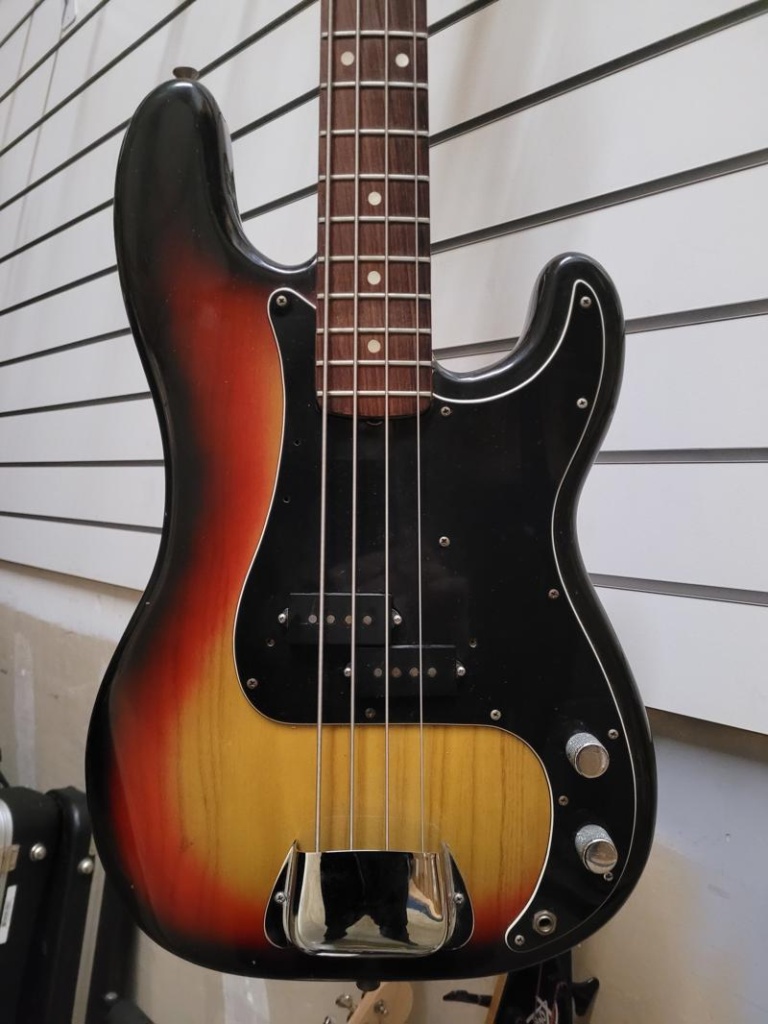 This example from 1976 is in near mint condition! Front and back!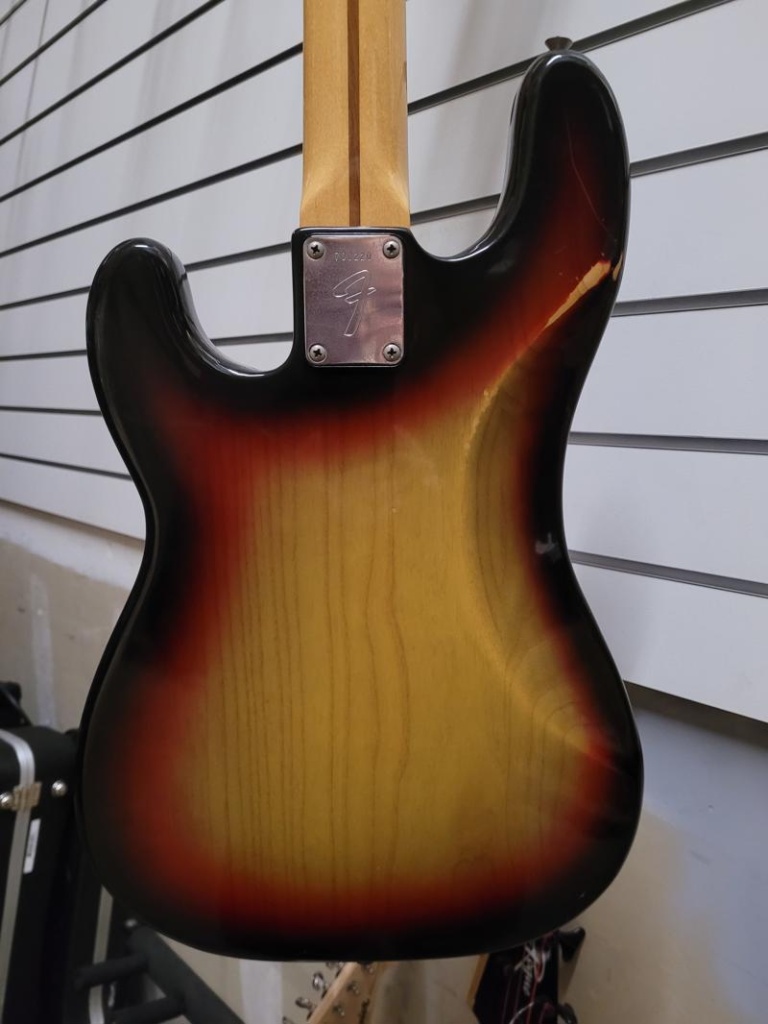 No need to squint! Serial #700xxx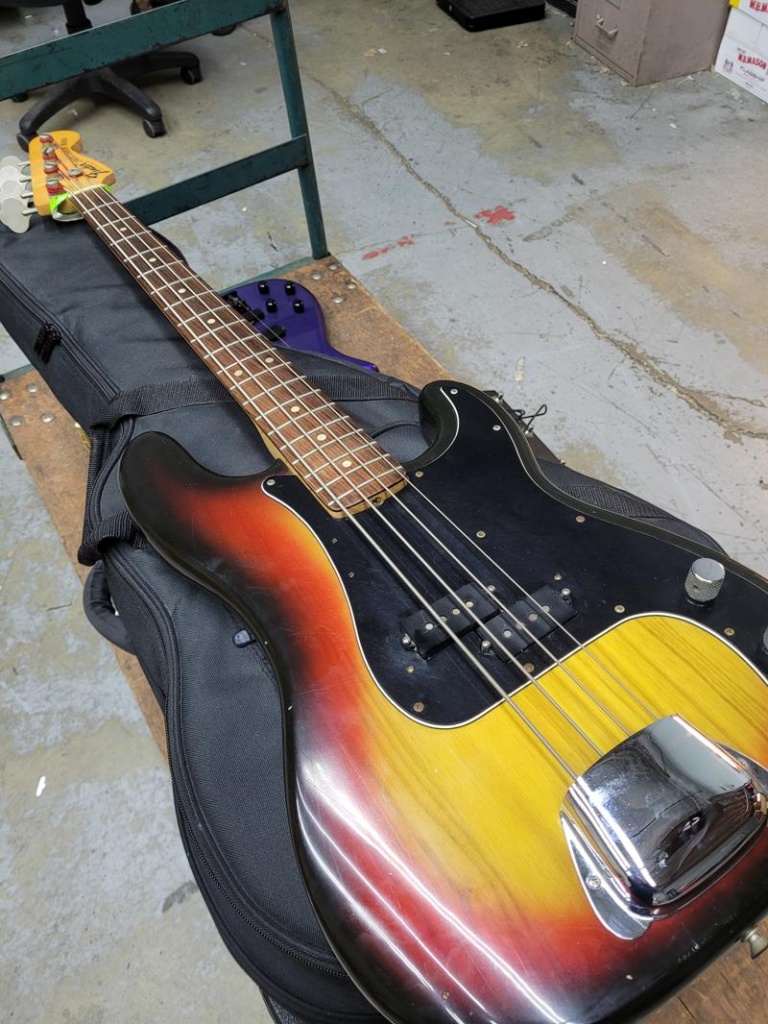 It was "Love at First Sight!" …yes, I have the pickup cover!
More info to follow on the recording setup. It looks like I've decided on Presonus Studio One v6 Pro software. Still undecided on the interface.