The latest addition to my 5G CBRS Small Cell site is the MultiConnect® CBRS Wi-Fi AP. My neighbors will soon have the opportunity to utilize FREE WIFI via the Helium Network. This WiFi Access Point can accommodate up to 16 clients.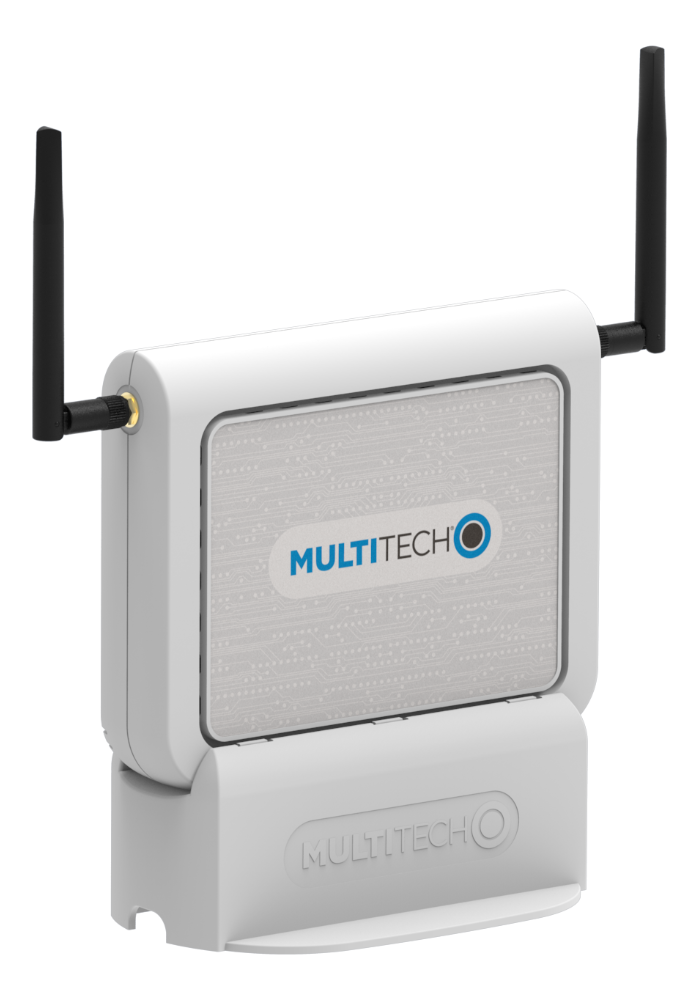 MultiConnect® CBRS WiFi Access Point for 5G CBRS Cellular Networks.
BENEFITS
Simple, flexible installation options
The AP can be set up to enable 'one-to-many' connectivity for families using more than one device. This access point can also be deployed in multi-dwelling buildings for users of smart devices.
The MultiConnect CBRS Wi-Fi access point (for use on CBRS cellular networks) provides secure, reliable, high-performance LTE-based Wi-Fi broadband coverage.
This newest addition to the award-winning MultiTech portfolio of FCC-authorized CBRS solutions can be remotely provisioned and managed at scale using an auto configuration server (ACS) or DeviceHQ®, a tool set featuring secure configuration, over-the-air updates, operational performance metrics and CBRS connection management.
UPDATE: 5G WIFI AP ON THE AIR!
Hats off to the folks at the MultiTech Help Desk!
I contacted them on the 4th of July, and they responded on the same day with a working solution! The fix was as simple as typing in a short command line. The internet connection has now been established for the 5G CBRS Wi-Fi AP. I have decided to open it up the neighbors: "Wilder_WiFi PW: Free4All"
Now for a pair of outdoor WiFi antennas, and we'll be stylin'
Powered by The Peoples Network