Well folks, the cute little Gigabyte Brix PC failed to make the cut. The Brix was unable to handle the job. I decided to replace it with a more powerful Micro PC. Today I installed a Dell OptiPlex 7050 i5-6500T Micro Form Factor PC 8MB RAM 128GB SSD with four 2.5ghz CPU cores.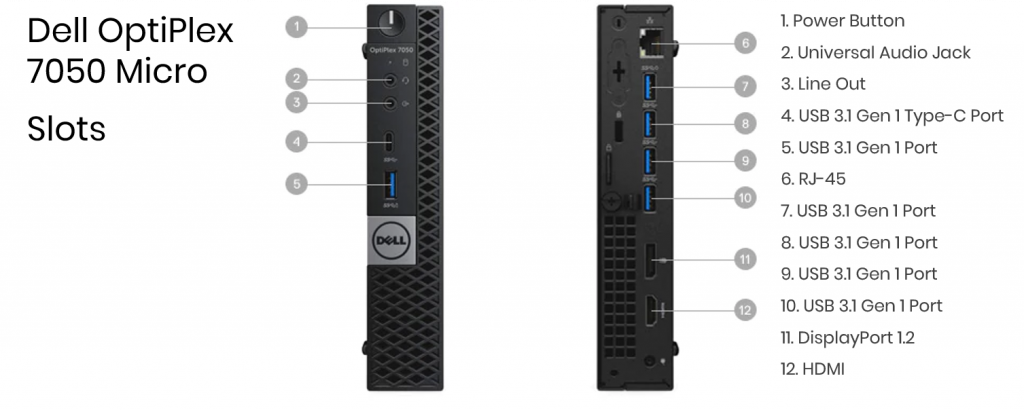 i5 6500T Quad Core @ 2.5ghz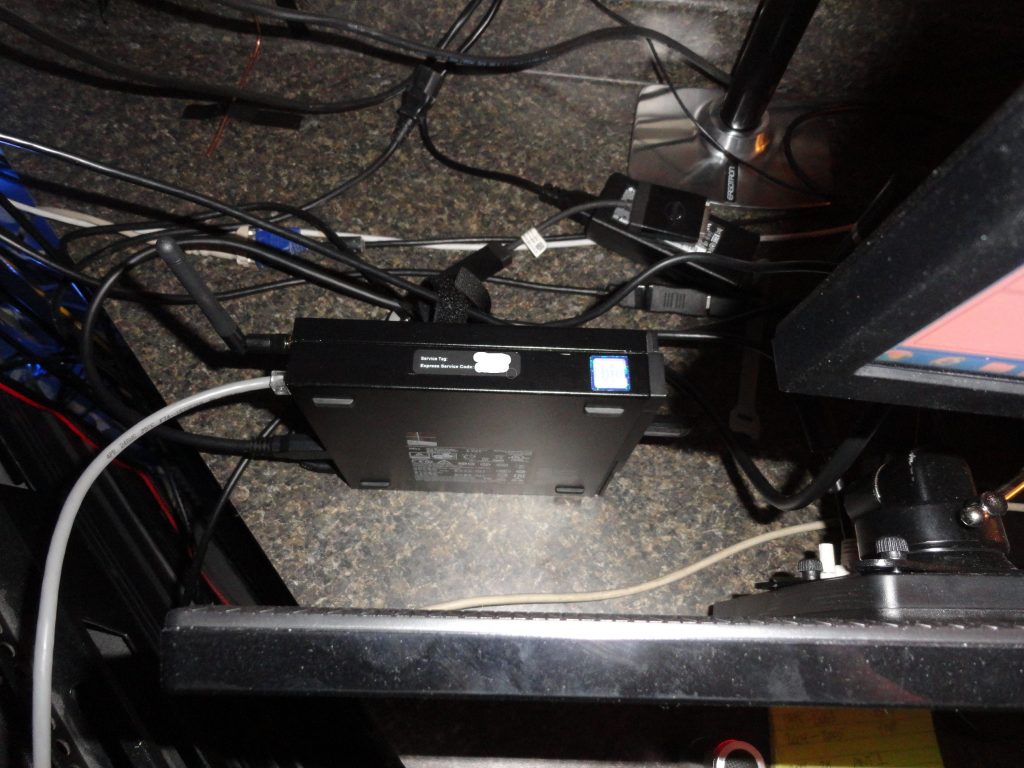 The Dell OptiPlex 7050 is fully configured to support the Flex 6500, MMSSTV, KE5RS FTP Widget, EasyPal, and two instances WSJT-X. This will provide 24/7 monitoring of SSTV/EasyPal, and FT8 on any two bands simultaneously.