Nano-Node SE Online Today As IRLP Node 3689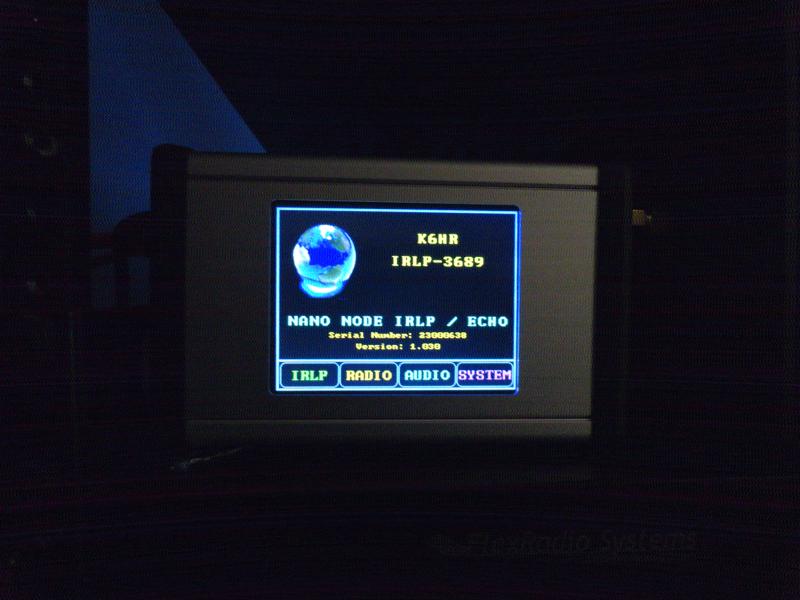 The NANO-SE arrived today. All I needed to do was add some port forwarding rules into my router, enter my LAT/LON, and the IRLP node 3689 was up and running, just a few minutes after taking it out of the box!
Well, That Was Easy…
I read through the manual ahead of time, and everything seemed fairly straightforward. The configuration menus make adding additional info into the node very easy.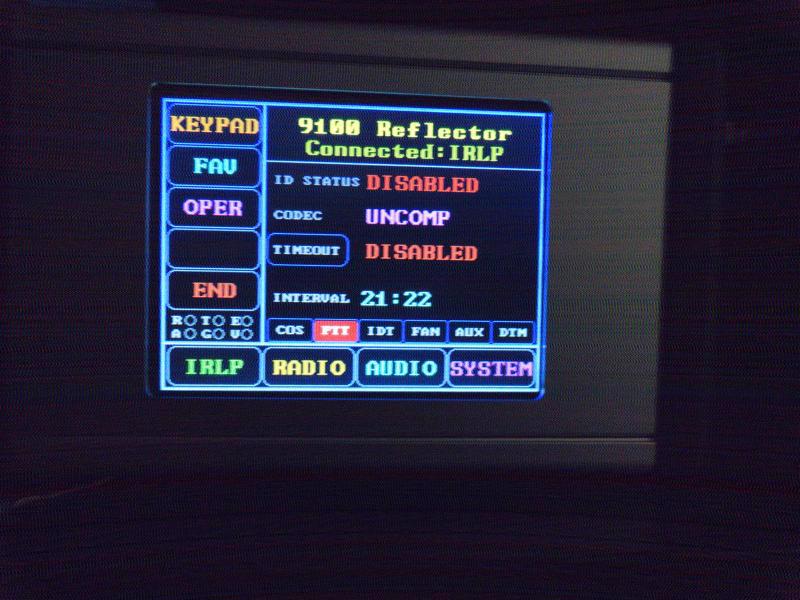 The WinSystem was a sure bet to hear something during testing. So I made a quick call there to make sure everything was working. I got a quick response saying my audio was OK etc. (a good signal report) There's a lot to listen to. I'm going through all the listings for net times etc. Sould be a lot of fun.
From The Micro-Node.com Website
Introducing the first complete ECHO/IRLP Node Computer in an ultra small package measuring just 5"(127mm)W x 3"(76mm)L x 1.7"(43mm)H. The unit comes complete with the ECHO/IRLP/Debian Operating system pre-installed with node number assigned (new or existing). "Just Plug And Play" . No Knowledge Of Linux Required .