EchoLink Node 324852 is now online!
It finally occurred to me that I had to download and install the EchoLink software on a PC in order to 'validate' as an EchoLink user. I will not be using a PC for EchoLink so it took me a minute to realize I had to run the PC software even if I was not going to be using it. The PC software is the registration tool. The NANO-SE manual makes no mention of how to register for EchoLink but comes pre-configured for IRLP. Today I had a minute to look into it further and realized the error of my ways! EchoLink Node 324852 is now online!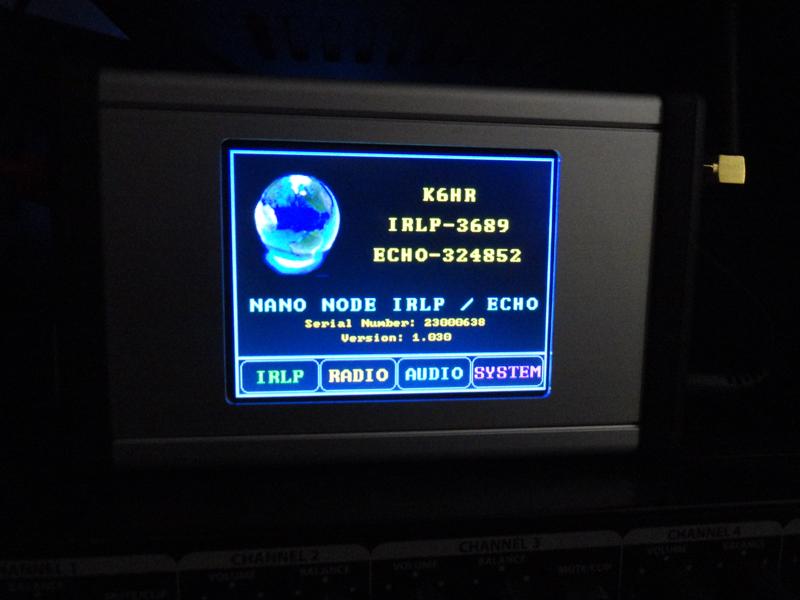 Capability vs. Content
Now that I have EchoLink capability, I need to find some EchoLink content to listen to. At first glance it looks like a lot of 'net' type activity originates in the eastern US, and most of the net times are during work hours here. I'll keep my eyes and ears open to see if I can find anything of interest on EchoLink.
EchoLink® software allows licensed Amateur Radio stations to communicate with one another over the Internet, using streaming-audio technology. The program allows worldwide connections to be made between stations, or from computer to station, greatly enhancing Amateur Radio's communications capabilities. There are more than 200,000 validated users worldwide — in 151 of the world's 193 nations — with about 6,000 online at any given time.