It's like having an SSD on a stick!
I just picked up a CORSAIR Voyager GTX 512GB USB 3.1 Premium Flash Drive Model CMFVYGTX3C-512GB. Initial testing shows it lives up to it's claims of SSD like read/write speeds.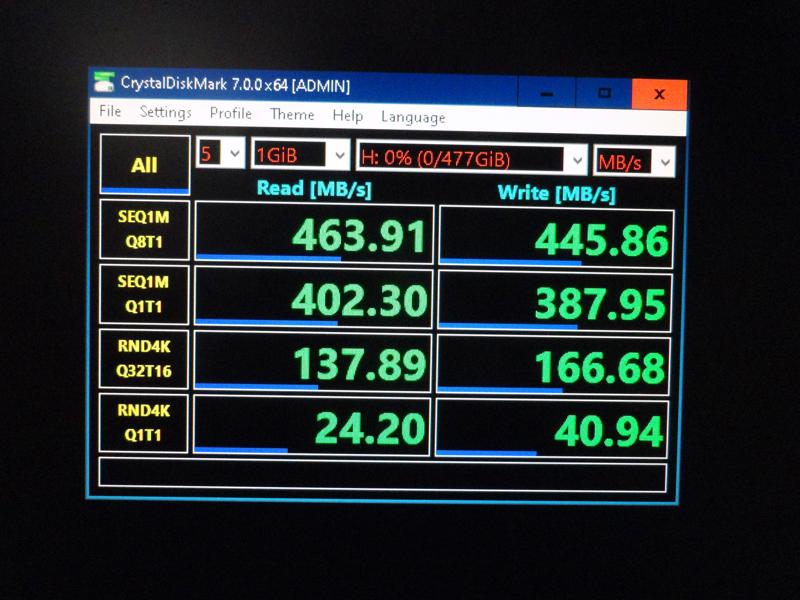 Corsair Voyager GTX 512GB USB 3.1 Flash Drive
The benchmark test results shown above actually exceed those published by Corsair. They're advertising speeds up 440 MB/s. This test was run on an i7-8700K CPU 32GB RAM using a USB 3.0 port.
From the Corsair Website:
Experience portable USB storage with the speed of a solid-state drive.
High-speed 3D NAND memory unlocks read speeds up to 440MB/second and write speeds up to 440MB/second, letting you copy even large files in seconds.
Available in 128GB, 256GB, 512GB and massive 1TB capacities, so you can carry all your data, wherever you go.
Premium rugged zinc-alloy housing with aluminum accents protects your data in style.
Optimized for USB 3.1 Gen 1, USB 3.0 and USB 2.0 for future-proof and backwards compatibility.
Format, partition and optimize drive performance with CORSAIR SSD Toolbox software.
Works on Windows 7, 8.1,10, macOS and Linux with no driver installation needed.
Other system drives for comparison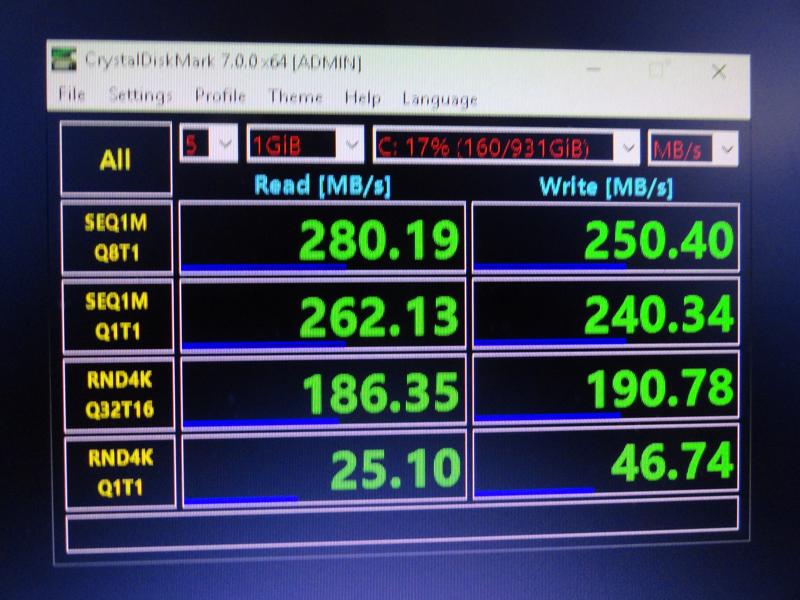 ABOVE: Benchmark for Samsung EVO 860 on a SATA II controller running on an older Intel DP55WG motherboard.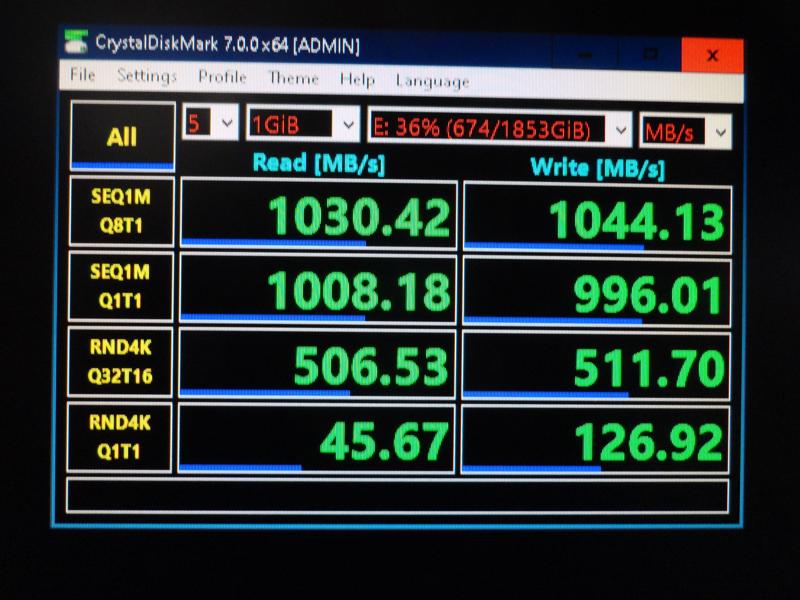 ABOVE: Benchmark results for Samsung EVO 860 (2x 1TB RAID o Array) on a SATA3 controller.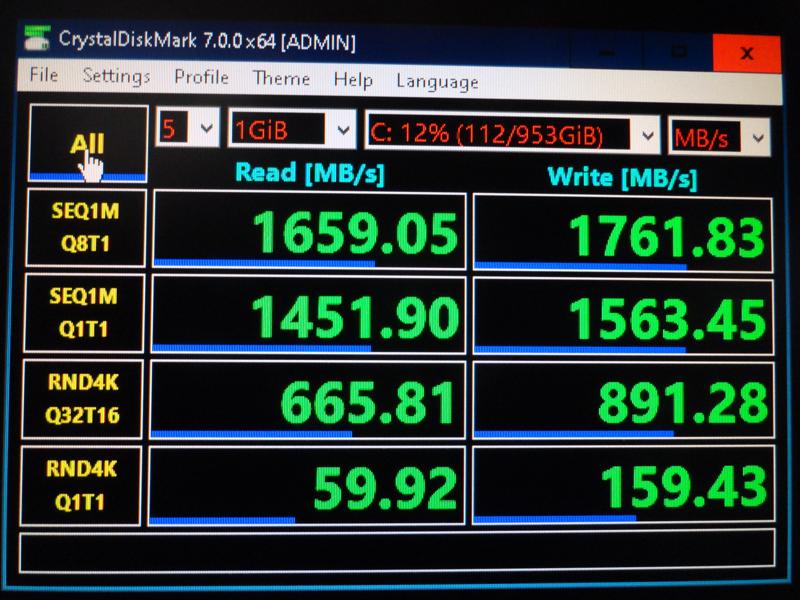 ABOVE: Benchmark results for the Intel 660p Series M.2 2280 1TB PCIe NVMe 3.0 x4 3D2, QLC main (C:) drive for Windows 10 O/S
All the more reason to have the fastest USB stick available.