I just figured out how to add plugins to WordPress. I installed the  'Head Meta Data' plugin that inserts information for Search Engine Optimization (SEO) into your page code. I am unable to find a single Google search result for this website. The plugin is now running with all the correct metadata.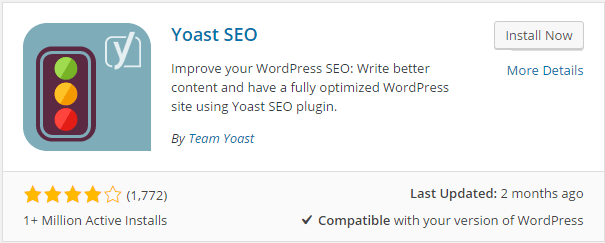 Update: I am unable to validate my URL through Google Services. Probably because of the .ampr.org domain name. It may finally be time to register a commercial URL.
02/19/18 – I was finally able to validate the website through BING. Later for Google, too much of a hassle.