Going 'All In' with FlexRadio!
After working with the 6700 for a few weeks I decided it was time to replace my 6300 back-up radio, with a 6500. The 6300 served me well during my introduction to the 6000 series hardware and SmartSDR. It sold quickly (thanks Leo) and the repaired 6700 and CPO 6500 will be here as soon as the repair is complete. After working my way through all the used listings online, I couldn't find an available unit for much less than the cost of a Certified Pre-Owned 6500 with a 1 year warranty. It made the most sense to buy the CPO from Flex. And in light of my experience with the drifting CPO 6700, I decided not to take any chances. The new addition Flex 6500 should complete my radio hardware requirements for the foreseeable future.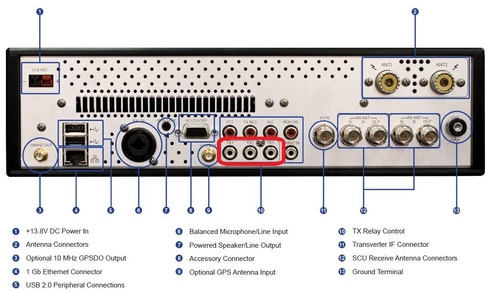 Dedicated to Digital
The plan is to purchase a Comet CHA-250B vertical antenna for use with the 6500, and dedicate the radio to digital modes. I'll experiment with some new (for me) modes like FT8 and PSK and decide at some point which modes to settle on. And of course, I will continue with SSTV and EasyPal.
The purchase of the Flex Maestro freed up this little Gigabyte Brix PC that I used to run SmartSDR in another area of the house.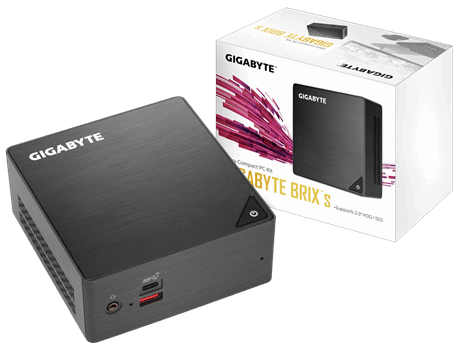 I'm going to pair up the Gigabyte Brix PC with the 6500 and see how it keeps up. The Brix ran SSDR ok, but the wireless connection was not the greatest. In the new setup, the Brix will be located next to the router. The question is whether or not several programs will run alongside SSDR. We'll see…