Under Consideration: Nano Node
The NANO-SE from Micro-Node International has caught my attention. As part of last years upgrades I installed a ZumSpot D-STAR HotSpot. The ZumSpot works great and I'm having fun with it. Now I'm thinking about adding IRLP and EchoLink to my capabilities.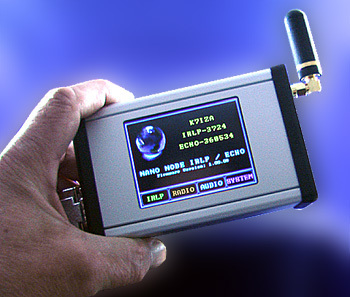 From the Micro-Node International website:
Introducing the first complete ECHO/IRLP Node Computer in an ultra small package measuring just 5"(127mm)W x 3"(76mm)L x 1.7"(43mm)H. The unit comes complete with the ECHO/IRLP/Debian Operating system pre-installed with node number assigned (new or existing). "Just Plug And Play" . No Knowledge Of Linux Required .
Nano-Node Features
Complete IRLP / EchoLink Package "Just Plug And Play". Absolutely No Knowledge Of Linux Required.
The Entire Unit Including The 0.2 Watt Radio Fits In The Palm Of Your Hand. Just 5″ x 3″ x 1.7″.
Front Panel Color TFT Touch Screen Display Allows Setting Of Node Options Plus Monitor And Control The Node Locally.
Any Web Browser Can Be Used To Set Node Options Plus Monitor And Control The Node From Anywhere On The Internet.
It Can Be Used With The Built In Programmable 430 to 450Mhz 0.2 Watt Simplex FM Transceiver Or External Radio.
EchoLink System Software Is Installed And Ready For Use.
Operates From A 7-18VDC 300-400ma Power Source. Ideal For Mobile Or Portable Operation.
There are some interesting nets and far away places reachable through IRLP/EchoLink. I'll use the same approach of listening first to see how things are done.
Research
I'm looking at all the available options and doing my due diligence. I reviewed the You Tube Videos for Nano-Node and picked up a lot of great information. I'm also looking at the hardware on irlp.net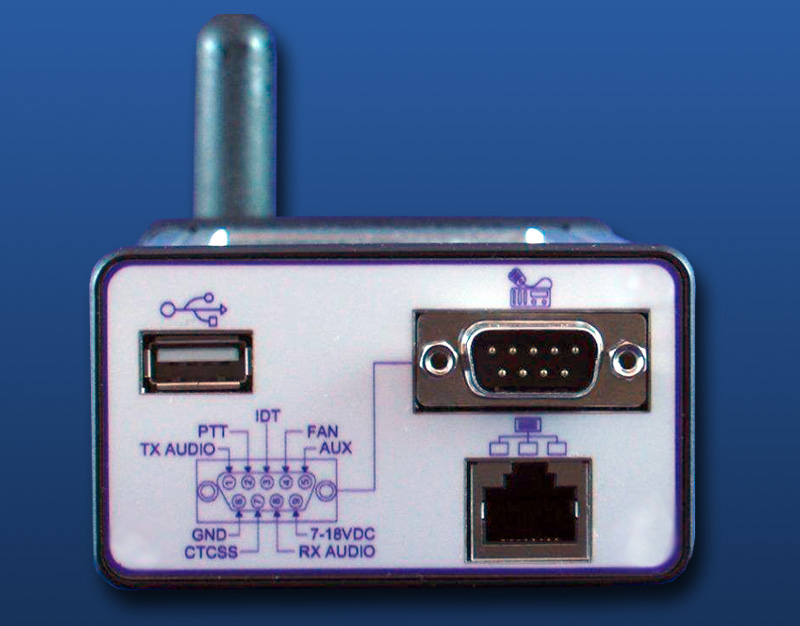 At the same time, I'll be researching a transceiver for the external radio port on the nano-node.
UPDATE: Ordered the NANO-NODE SE on 5/4/2019